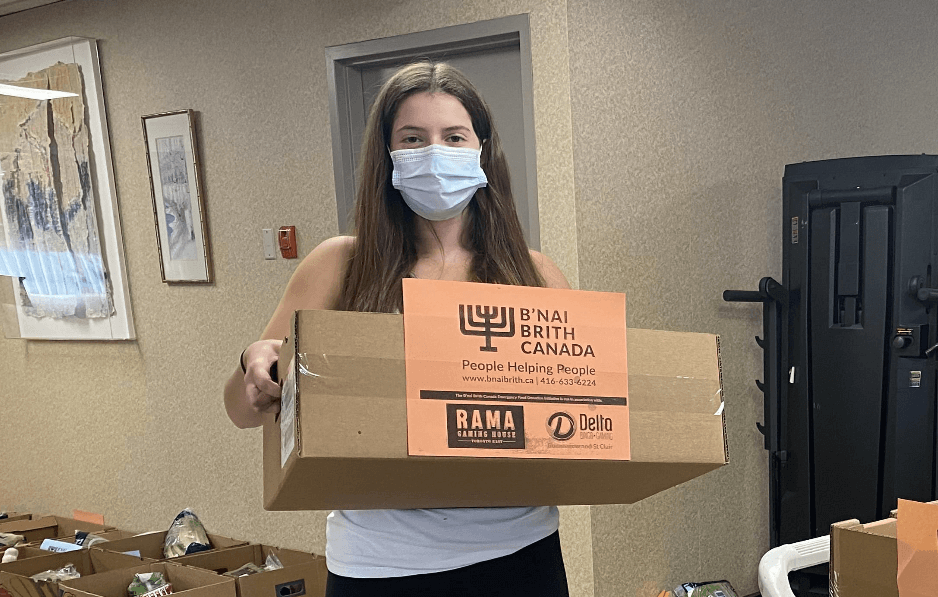 B'nai Brith Canada is expanding our outreach operations, and we need your help!
Join our team of volunteers as we strive to improve our society by launching a number of new community service initiatives this Fall.
If you wish to volunteer, please contact Janna Minikovich for more information. She can be reached by email at [email protected] or by phone at 514-733-5377 x 126.
– • –
B'nai Brith Canada élargit ses activités de sensibilisation, et nous avons besoin de votre aide !
Joignez-vous à notre équipe de bénévoles alors que nous nous efforçons d'améliorer notre société en lançant un certain nombre de nouvelles initiatives de service communautaire cet automne.
Si vous souhaitez devenir bénévole, veuillez contacter Janna Minikovich pour plus d'informations. Vous pouvez la joindre par courriel à [email protected] ou par téléphone au 514 733 5377, poste 126.