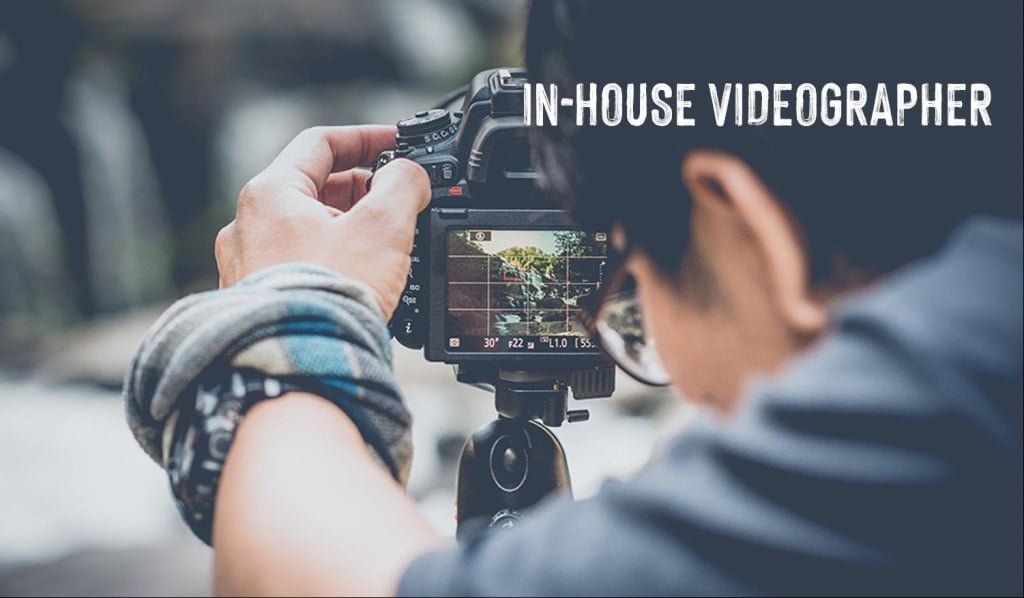 Job Description
We are looking for an organized and creative videographer to become part of our in-house creative team to plan, film, and edit video content to support our marketing strategy.
The videographer's responsibilities include ensuring that the necessary filming equipment is available for use, directing other camera operators on set, and editing film footage.
Photographic proficiency is an asset
Videographer Responsibilities:
Film videos on location or in our in-house studio.
Ensure that equipment for a shoot is present and working.
Plan the shoot with the marketing team.
Edit footage in post-production.
Direct other camera operators where applicable so that the needed footage is acquired.
Social Media Content creation, including the development and communication of our brand pillars through the implementation of our content strategy
Videographer Requirements:
Excellent computer literacy.
High proficiency with editing software.
Excellent interpersonal skills.
High proficiency with camera equipment.
Please send your CV to [email protected] or apply here. Only the relevant candidates will be contacted.