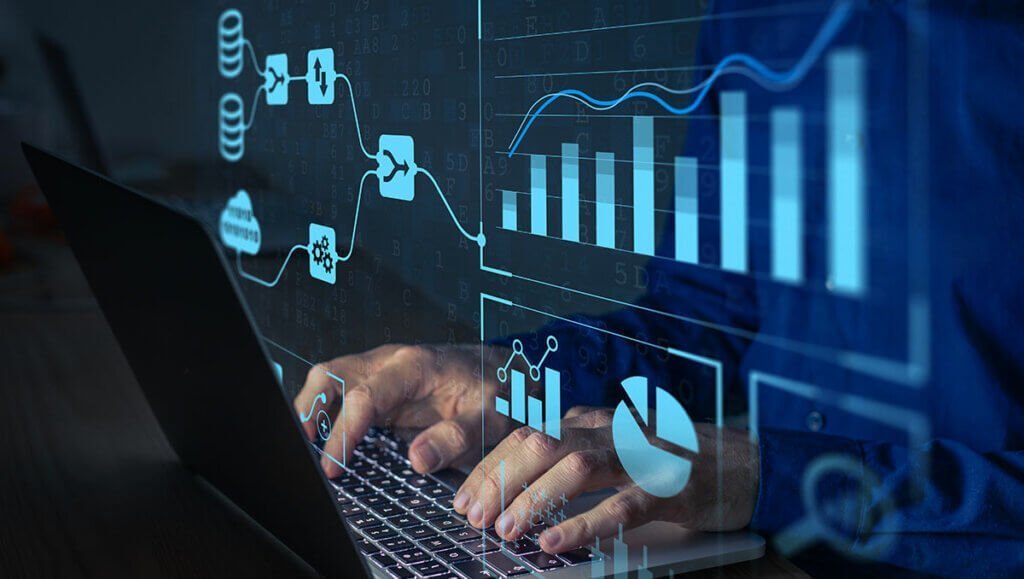 Position Overview
As the Research Analyst and Data Analyst for the League for Human Rights (LHR), reporting to the National Director, you will be responsible for researching LHR-related material, synthesizing data into digestible briefs, monitoring antisemitism, providing advocacy recommendations, and liaising with law enforcement, different levels of government, campus organizations and administrative bodies, community agencies, and other organizations to achieve priority goals associated with the LHR's mandate.
Responsibilities
Provide research for the LHR's 24/7 Anti-Hate Hotline, Annual Audit of Antisemitic Incidents, and advocacy initiatives.
Conduct thorough research on various LHR-related matters, particularly issues pertaining to antisemitism in Canada, and other issues as they arise.
Identify, monitor and track all forms of media across Canada for articles pertaining to radicalism, terrorism, and antisemitic content in accordance with the International Holocaust Remembrance Alliance (IHRA) Working Definition of Antisemitism.
Gather, collate, and maintain database of publicly available information on persons and organizations of interest to the LHR.
Cultivate relationships and networks with community and campus groups, law enforcement agencies, and other human rights organizations, building awareness of LHR operations.
Source and approach potential community & campus groups, law enforcement agencies, and other human rights organizations, building awareness of League operations and offerings to Alberta.
Work as on-the-ground support for advocacy initiatives, ensuring proper implementation in your region.
Responding to antisemitic incidents in Alberta by accurately recording the incident using national template & intake form and following up with clients.
Creation of new initiatives, community events, and programming designed to build awareness of B'nai Brith and the League for Human Rights in Alberta.
Ensure implementation of national initiatives (e.g. campus advocacy program).
Develop regional League for Human Rights committees in Alberta
To succeed in this role, you will
Possess strong knowledge of MS Office, quantitative data analysis, and informational technology.
Demonstrate fluency in English, with fluency in French, Arabic or Hebrew an asset.
Demonstrate excellent political acumen.
Utilize established personal connections within the Jewish and broader community, as well as academic, public and private sectors to network and grow awareness of the LHR across Canada.
Possess a strong knowledge of human rights issues in Canada and around the world, with a particular focus on antisemitism.
Possess exceptional interpersonal skills and the ability to communicate well with a variety of groups and in diverse circumstances.
Possess excellent research, analytical, and writing skills.
Possess excellent time management skills, be self-motivated, detail-oriented, and entrepreneurial.
Have excellent knowledge of relevant Canadian and international public policy issues and legislation and current events related to human rights and antisemitism.
Proficiency in MS Office applications, particularly Word, Excel, OneDrive, and SharePoint.
Demonstrate ability to work with little oversight or supervision.
Demonstrate ability to work collaboratively under tight deadlines in a fast-paced and changing environment.
Education & Qualifications
Fluency in English (fluency in French is a strong asset).
Post-secondary degree in a relevant area of study.
2-5 years experience in data analysis, database management, and information technology solutions.
Ability and willingness to travel as required.
Ability and willingness to work overtime and some weekends as required (excluding all statutory and Jewish High Holidays).
Please send your CV to [email protected] or Apply here