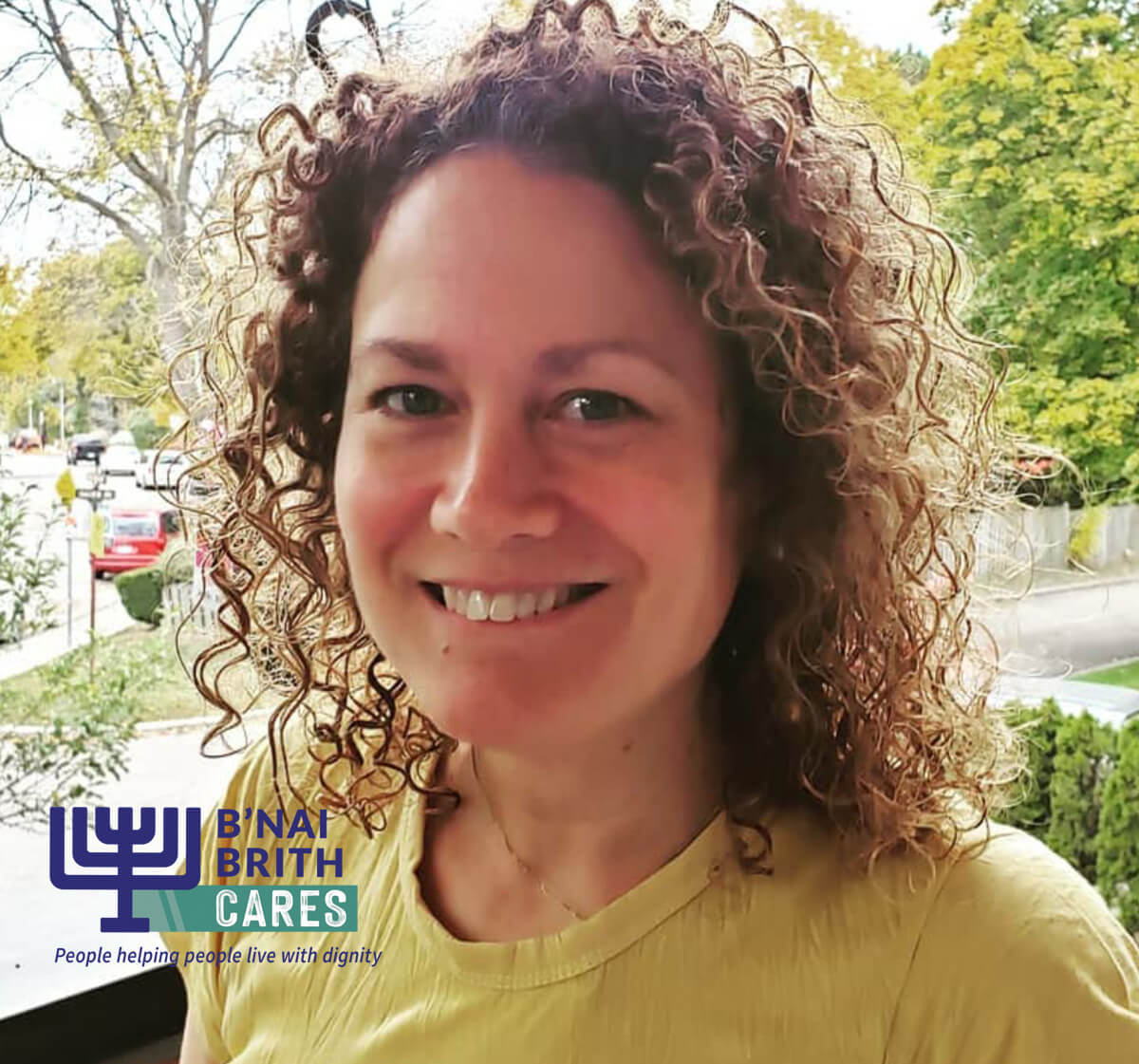 Yoga with Laura – Toronto
Senior Program Series
Register for our Yoga with Laura Rosemblit Seniors class happening on Tuesdays from 10:00 am to 10:45 am. Classes take place in North York.
Please call Cheryl for registration at 416-633-6224 x134
---
Welcome to Laura Yoga
Since starting her passion of working with seniors, Laura has been through different but complementary stages: Reiki, Recreation Therapy for Seniors and Yoga, the last one oriented to promote a healthy aging process, through compassion, awareness, and self-knowledge.
After becoming a Reiki Master in 2000 and a Recreation Therapist for Seniors in 2016, Laura decided in 2018 that she would pursue the path of Yoga for people of all ages, body sizes and abilities, respecting their own times, spaces, and rhythms. Laura is a Yoga instructor, specialized in Chair Yoga and Gentle Yoga.
Laura has worked in Long Term Care Homes, Retirement Homes, Hospitals, Community Centres, and Day Centres for Seniors, where seniors enjoy her empathy, caring nature, and expertise in yoga and recreation therapy.
A usual class would be a combination of breathing exercises, asanas (yoga postures), and relaxation, all adapted to the chair and with respect to each individual's nature, rhythm, and physical condition.