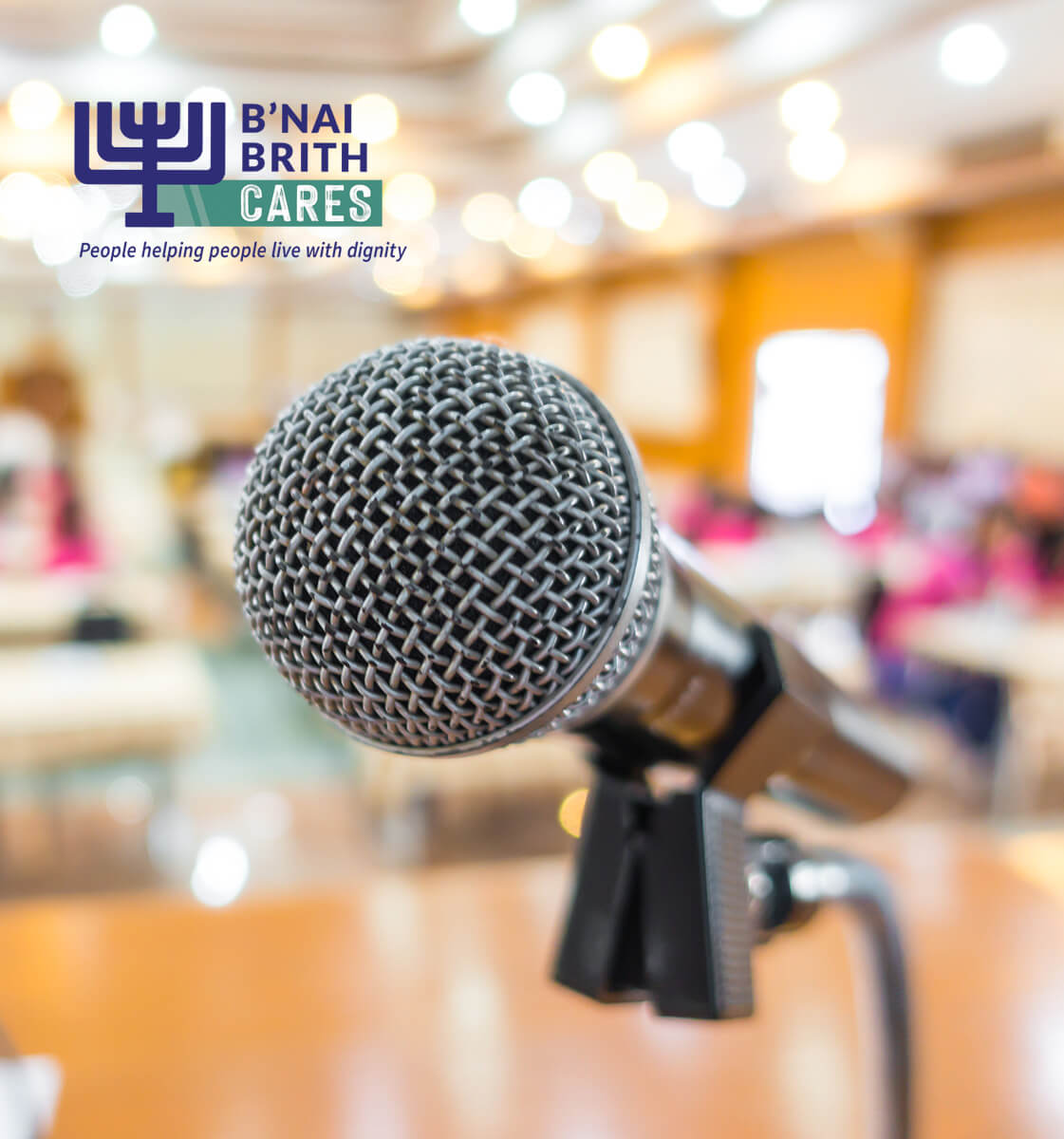 Singalong with BRYNA – Toronto
Join BRYNA at 10:00 am on August 19 and let's sing the oldies in English, Hebrew and Yiddish!
Songs like Swannie, By the Light of the Silvery Moon, Yerushalayim Shel Zahav, Tumbalalaika, Papirossen and more!
Bring your beautiful voices and can't wait to sing together!
Classes take place in North York.
Please call Cheryl for registration at 416-633-6224 x134