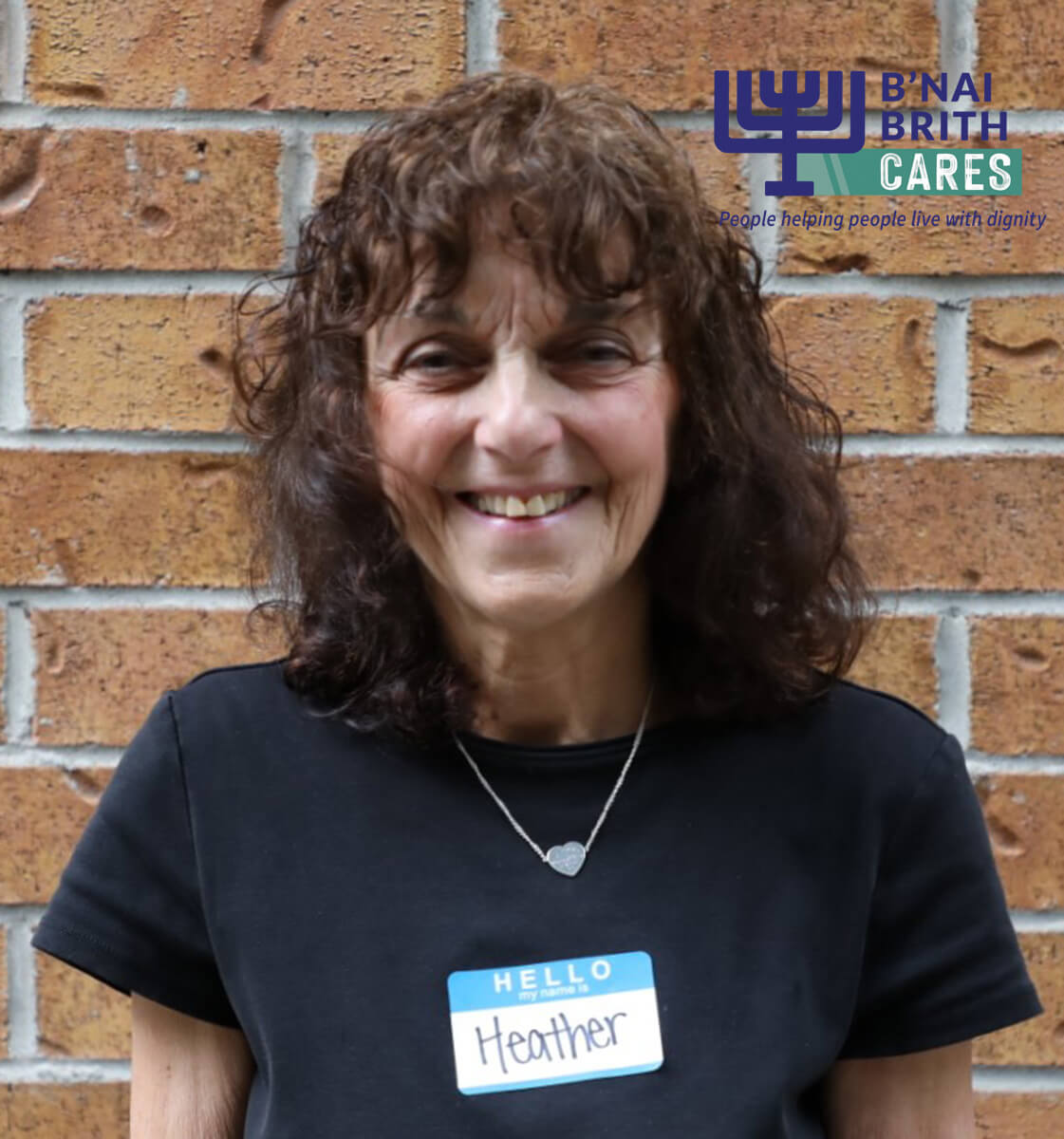 Gentle Fitness Fun with Heather – Toronto
Senior Program Series
Register for our Gentle Fitness Fun with Heather Hillman Seniors class happening on Mondays from 10:00 am to 10:45 am. Classes take place in North York.
Please call Cheryl for registration at 416-633-6224 x134
---
Welcome back!
I am so glad to be back. We are working on a program on Monday's called Gentle Fitness Fun. In this class we will do strength and muscle training, using sticks, bands, and squishy balls while sitting down. The class will also include gentle dance movements geared to your own ability. It promises to be a fun filled 45 minutes incorporating stretch, strength movement and cooldown. Please come to participate in this fun filled class.