Your Opportunity - and Responsibility - to Vote
Some 5% of the population, or more than 15,000 residents are Jewish, and the city is home to many thriving Jewish institutions. These include the Richmond Hill Country Shul, Temple Kol Ami, Bei Rayim Synagogue, the Jewish Russian Community Centre, Temple Har Zion, Ahavat Yisrael Hebrew School, the Kimel Family Education Centre, Bialik Hebrew Day Schools, Chabad Russian Centre of Thornhill, JYN Hebrew School, Chabad Romano, and many more.
On October 24 voters will choose a successor to Mayor Bevilacqua. There are seven contenders.
Find out when and where B'nai Brith's next All Candidates Debate will be held – and tune in from anywhere in the world!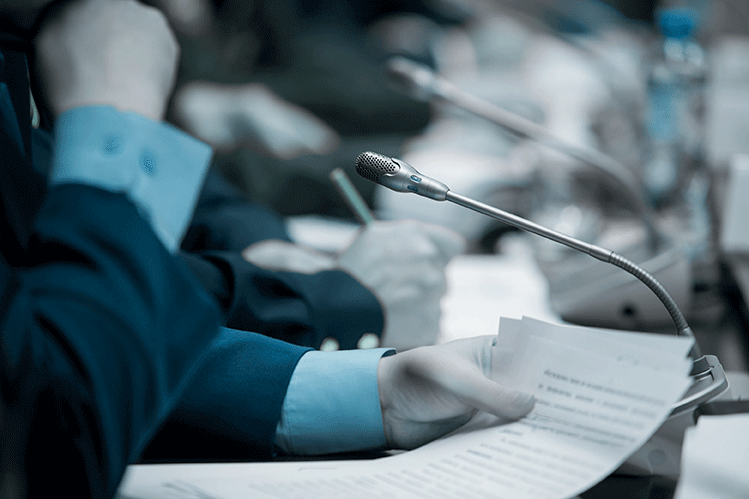 where the candidates stand?
Before casting your ballot, it's important for you to know as much as you can about the candidates from whom you will be choosing. Here is some information about where each of the party leaders stands on issues of importance to the Jewish community, as well as other pressing issues.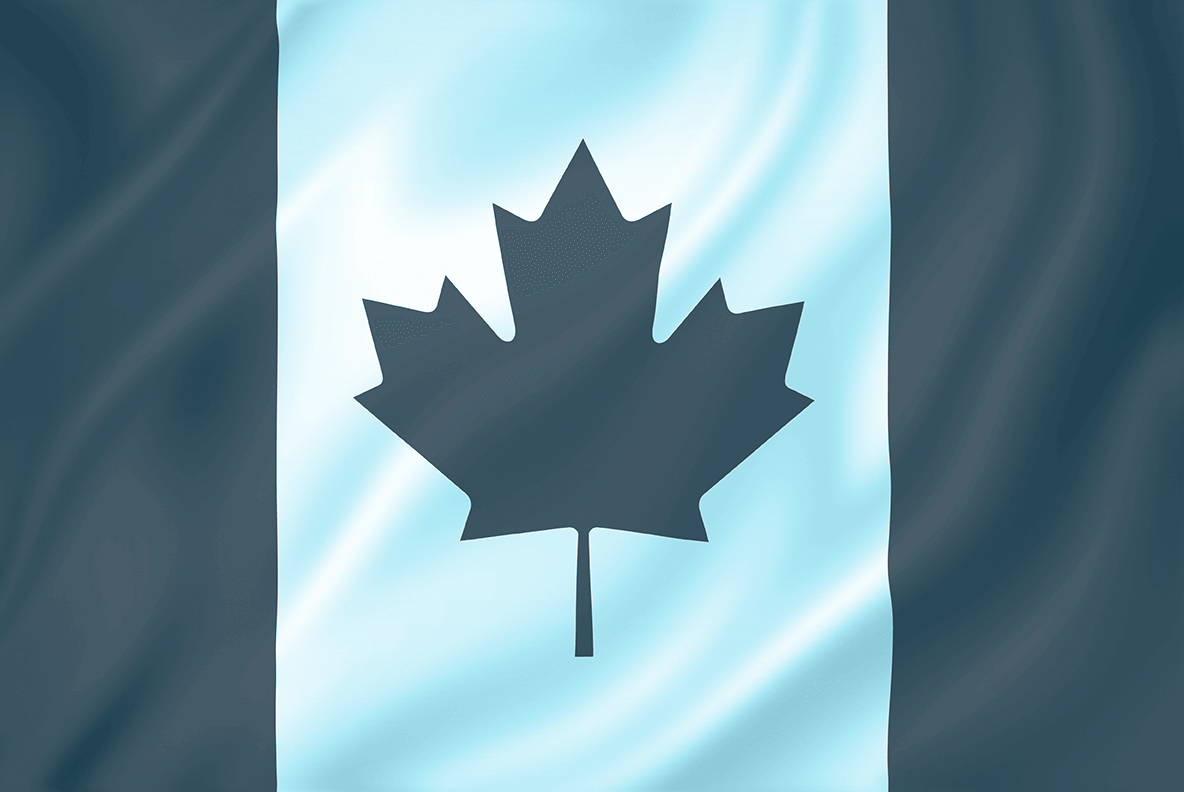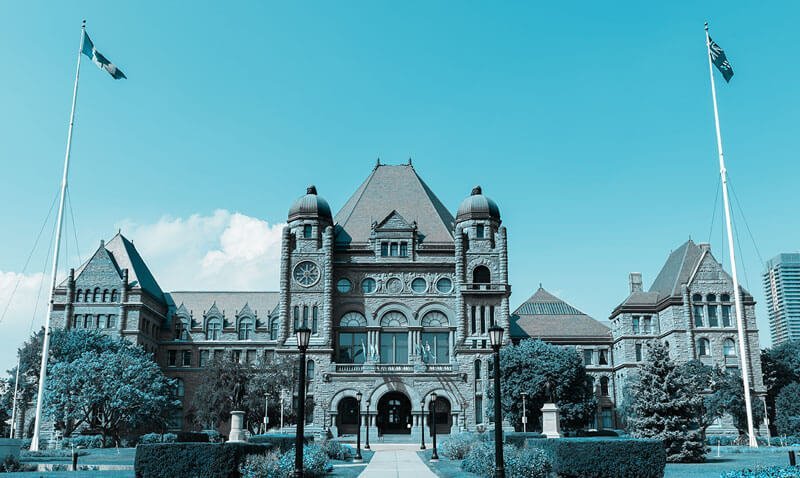 Information to help you plan, so that you know your options and vote in the way that is most convenient for you.