Your Opportunity - and Responsibility - to Vote
Votre possibilité - et votre responsabilité - de voter
Quebecers go to the polls October 3 to elect their next provincial government. Your name has to be on the voters list to be eligible to vote. You can verify whether you are inscribed or if there is an error in your information on the site of Elections Quebec.
Les Québécois se rendent aux urnes le 3 octobre pour élire leur prochain gouvernement provincial. Votre nom doit être inscrit sur la liste électorale pour pouvoir voter. Vous pouvez vérifier si vous êtes inscrit ou s'il y a une erreur dans vos informations sur le site d'Élections Québec.
Find out when and where B'nai Brith's next All Candidates Debate will be held.
Découvrez quand et où aura lieu le prochain débat de tous les candidats de B'nai Brith.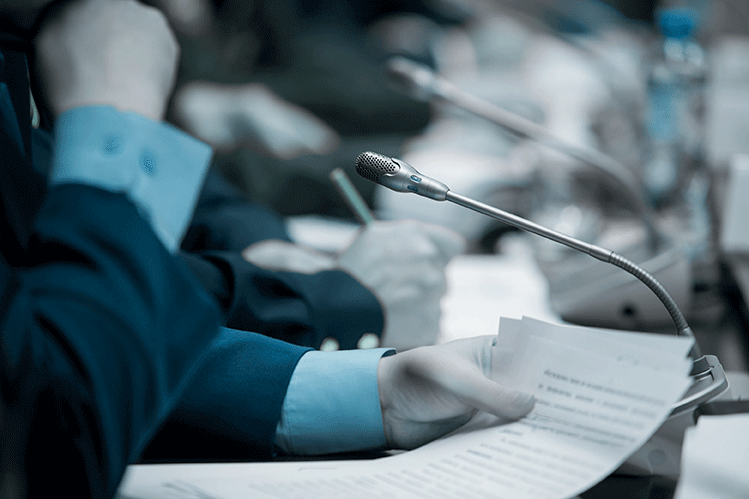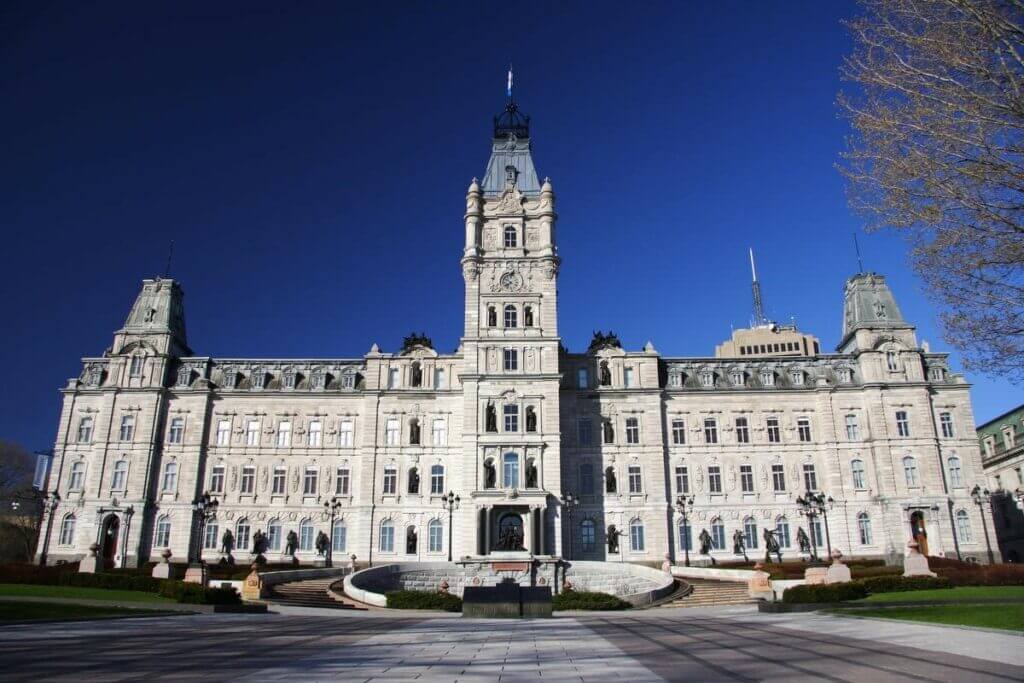 how to vote/Comment voter
Information to help you plan, so that you know your options and vote in the way that is most convenient for you.
Des informations pour vous aider à planifier, afin que vous connaissiez vos options et puissiez voter de la manière qui vous convient le mieux.
The community's go-to resource for information about the 2021 election – including details about candidates, the voting process and key issues.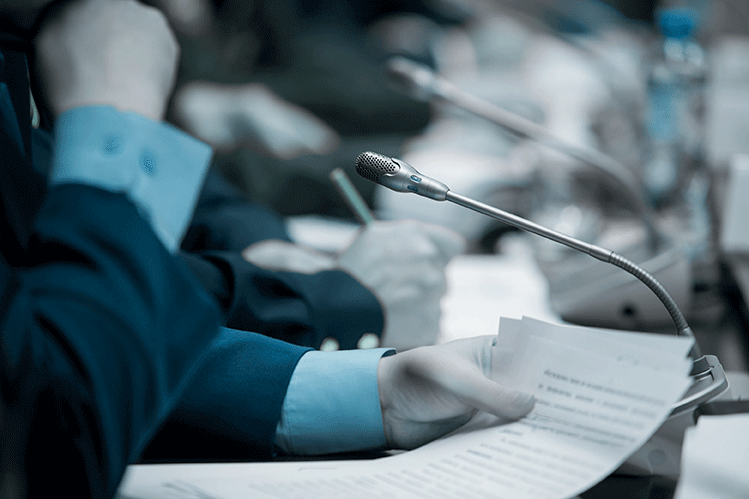 where the parties stand?/Quelle est la position des partis?
Before casting your ballot, it's important for you to know as much as you can about the candidates from whom you will be choosing. Here is some information about where each of the parties leaders stand on issues of importance to the Jewish community, as well as other pressing issues. 
Avant de déposer votre bulletin de vote, il est important que vous en sachiez le plus possible sur les candidats parmi lesquels vous allez choisir. Voici quelques informations sur la position de chacun des chefs de partis sur les questions importantes pour la communauté juive, ainsi que sur d'autres questions urgentes.