Student Information Guides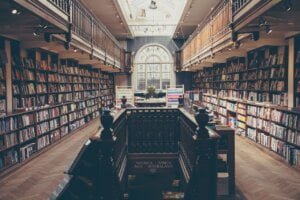 Antisemitism on college and university campuses is a growing concern. B'nai Brith Canada is dedicated to working with students across the country to ensure that all students, regardless or religion, race, gender, ethnic origin or ability are free from discrimination.
To this end, we have created a Facebook group for Jewish students and our allies across Canada to connect, and share. To visit the B'nai Brith on Campus Facebook group, go here.
Anti-Zionism as Antisemitism
Most commonly, students face antisemitism disguised as anti-Zionism, in the form of anti-Israel protests, groups or events. Even though many of these groups argue that they are not antisemitic and merely presenting a political argument, the fact remains that anti-Israel and anti-zionist sentiment lead to antisemitic actions here in Canada. The Annual Audit of Antisemitic Incidents has shown a clear trend that when anti-zionist or anti-Israel actions increase, so to does violence against the Canadian Jewish community. For more information on the BDS movement and its antisemitic roots, please visit our BDS page.
Faculty and Staff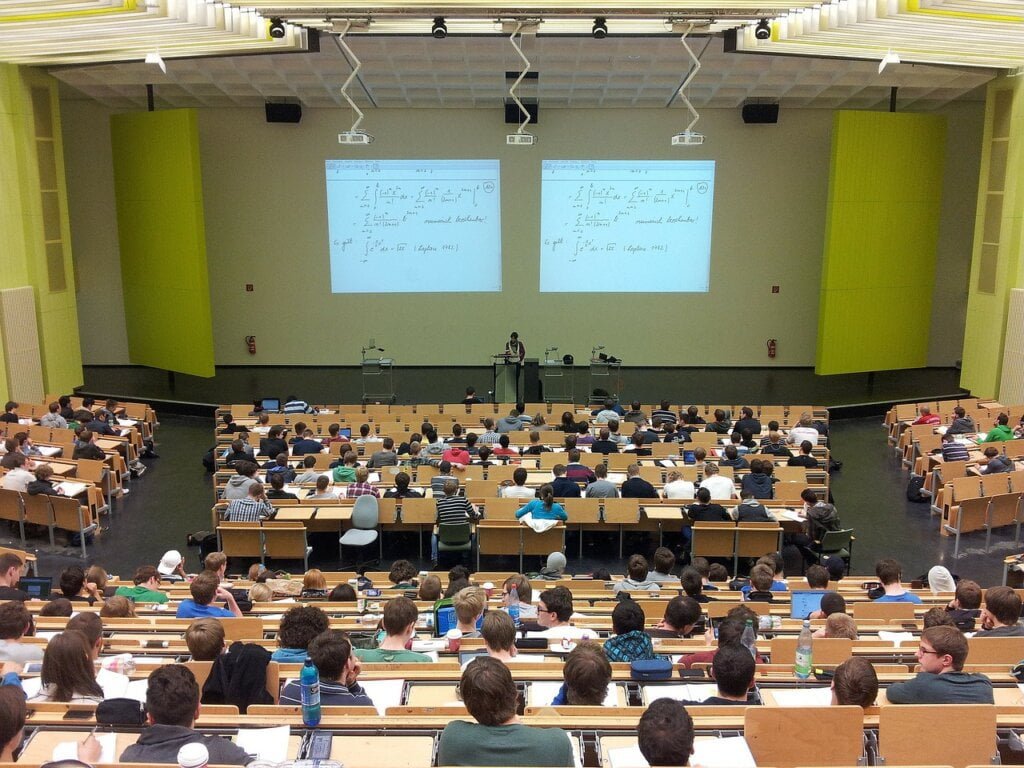 In recent months there have been a number of complaints made to B'nai Brith Canada about staff and faculty promoting or disseminating antisemitism. In mid-September 2016, York University fired a lab technician for promoting antisemitism on his personal Facebook page. To read more on this case, CLICK HERE.
In October 2016, Lethbridge University suspended without pay a professor of globalization studies for his promotion of Holocaust denial and anti-semitic conspiracy theories. For more on this case, CLICK HERE.