Afternoon with the goldeyes 2022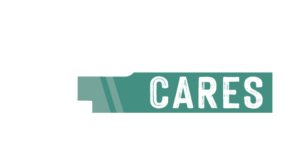 B'nai Brith held its 14th annual "Afternoon with the Winnipeg Goldeyes Baseball Club" event, bringing out the city's most vulnerable to spend a fun day at the ball park.
Since 2008, B'nai Brith has played host to the event, providing a valuable service to the community by inviting clients of Winnipeg's service agencies to come out and enjoy a day at the ball park at no cost to them.
The event truly struck a chord with everyone involved, including our staff and volunteers, and especially our participants.
B'nai Brith would like to thank everyone involved in making the event such a success. Looking forward to next year!