It is well documented how sports helps build future leaders. The importance of learning skills such as teamwork and dealing with adversity and conflict, as well as strategic thinking and the ability shift course, when necessary, cannot be overstated.
The B'nai Brith Sports brand provides an inter-generational opportunity, not only for families to play together, but also to connect and network with other members of the community in a relaxed environment.
B'nai Brith sports is about more than just having fun, it's about People helping build future leaders. This pillar includes our sports leagues and events, as well as the B'nai Brith annual charity golf classic events.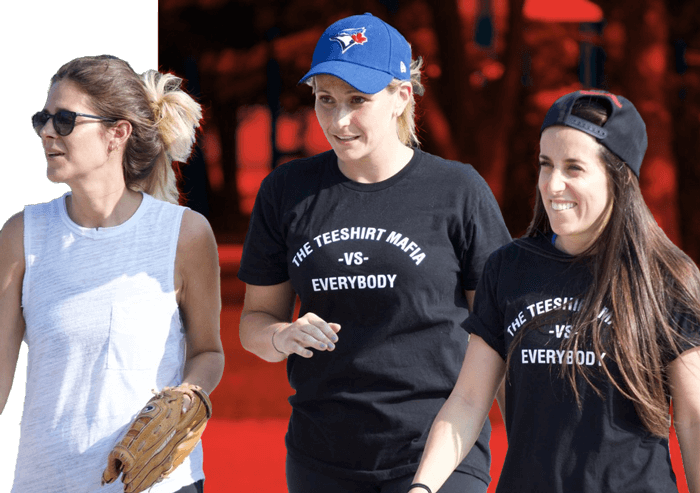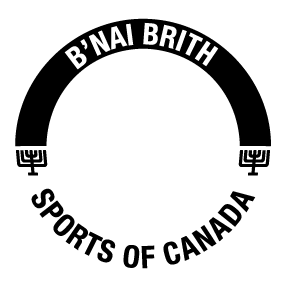 B'nai Brith operates North America's largest Jewish amateur softball league in the Greater Toronto Area, with approximately 1000 participants competing in both Men and Women divisions on an annual basis. 
We also operate a basketball league during the fall and winter months and a softball league over the spring and summer months
Our Annual Golf Tournaments are run in Toronto and Montreal.